Zodiac Signs as Long Prom Dresses
This article is not super accurate, but have fun. ✌✌
Aries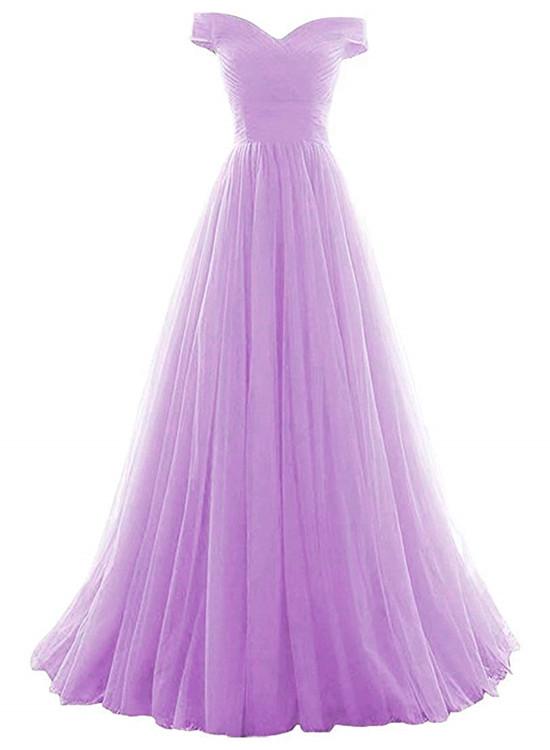 Lavender Tulle Long Prom Dress with Lace-up Back, $149.
Aries  are confidence and independent, they need a prom dress which is simple but stunning. So, we choose this light purple sweetheart off shoulder gown, there is no extra embellishment on the dress, it can highlight her bold personality.
Taurus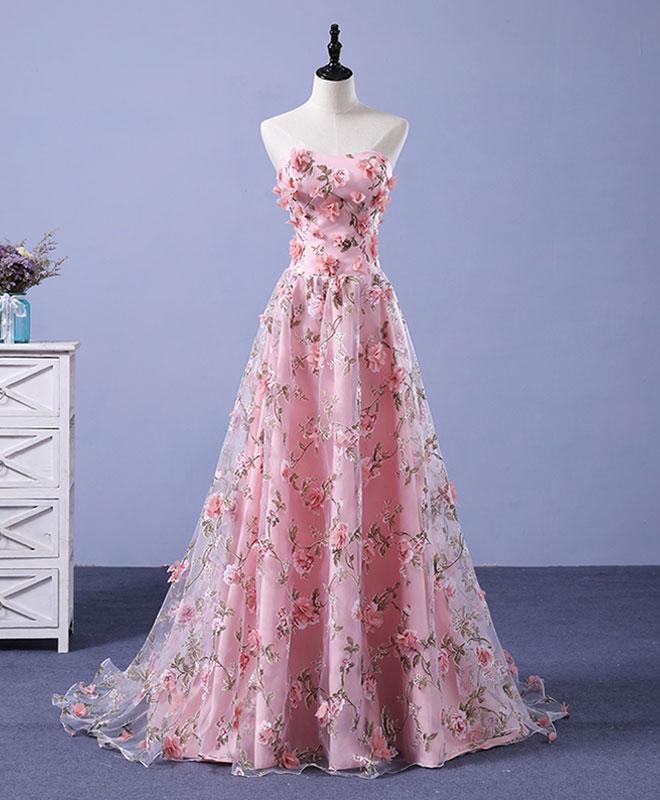 Pink Floral Lace Long A-Line Prom Dress, Lace-Up Party Dress , $169.
Taurus are known to patient, reliable and sensual, they love to be comfortable and practicality. This floral pink gown is fashionable, and the fabric is soft, elegant and classic a-line sihouette make them feel relaxed. The 3D flowers make a glam looking , perfect match for Taurus.
Gemini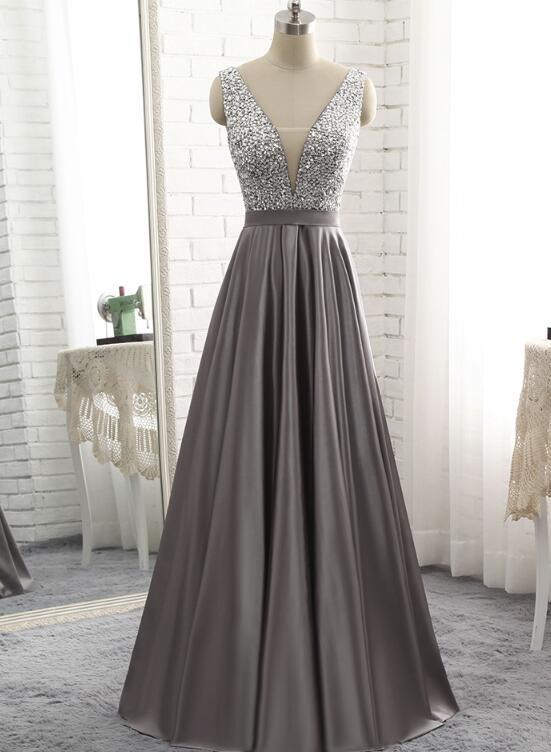 Grey Satin Long Beaded Junior Prom Dress, Beautiful Prom Gown 
,$169.
Gemini babes are social, creative and postive personalities. They need to find out something shiny or bright color to match their social sign.The grey stain long prom dress has sparkle sequins top to catch people's eyes, and reflects their characteristics.
Cancer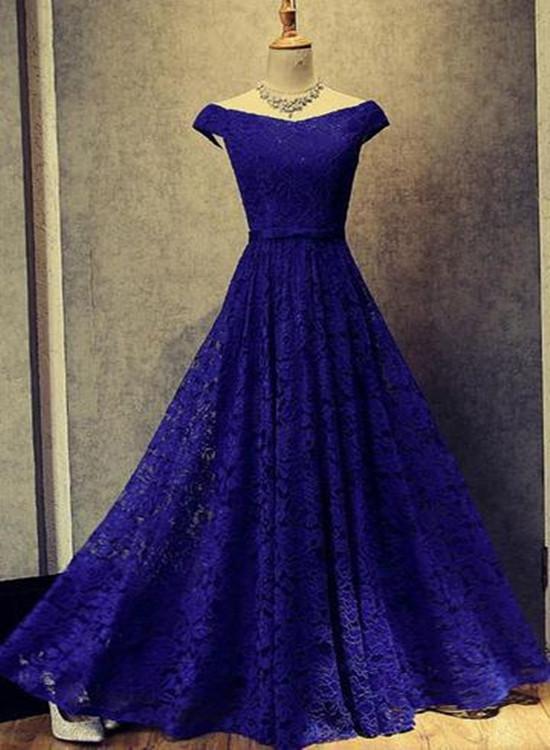 Lace Long Formal Dresses, Blue Party Dresses, Charming Formal Gowns,

$169.
We know Cancer are emotional, sentimental and loyal.To match their romantic personality, we find this off shoulder lace gown, the style is vintage, the roayl blue color is powerful.
Leo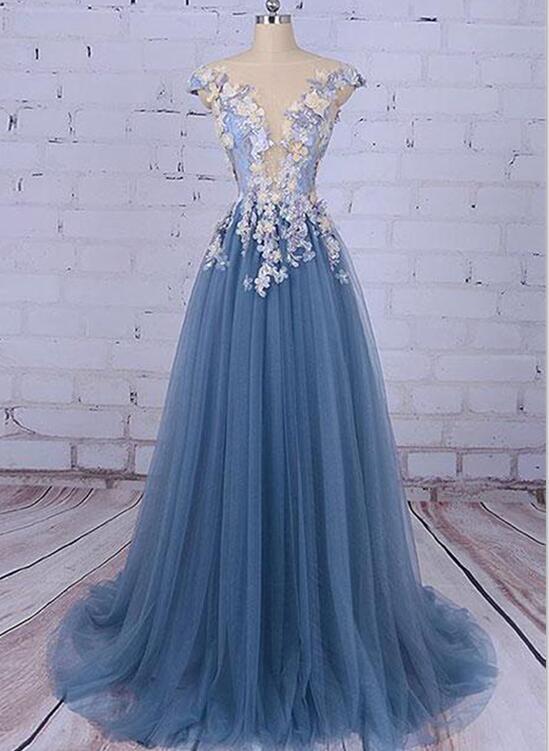 Charming Blue Floral Tulle Prom Dresses, Blue Formal Gowns, Tulle Evening Dresses, $215
Leo babes always are described as passionate and vivacious, they love being centre of attention. This blue flower gown will make them standout, like a prom queen.
Virgo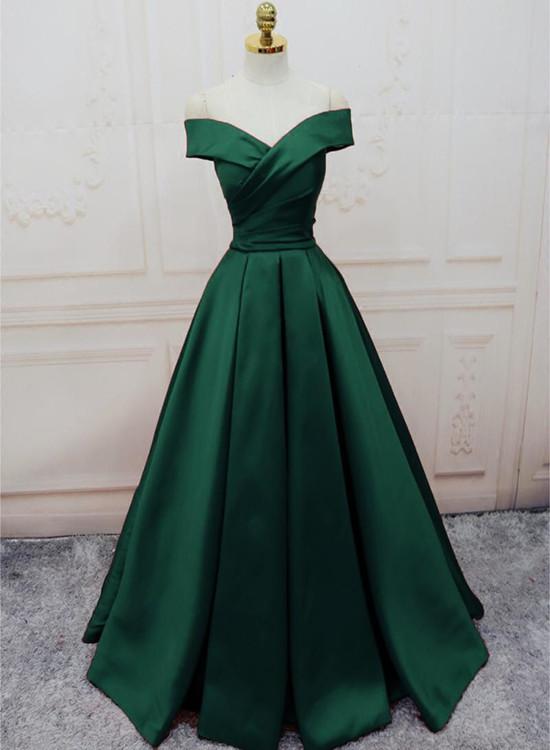 Green Satin Off Shoulder Lace-Up Formal Gown,

$169.
Virgo are sign of conservative and practical,they don't like their look too exposing.This dark green satin princess gown is a perefct choice.
The dress has timeless classics bodice design,and the sweetheart neckline is not revealing.
Libra 
Dark Pink Tulle Off Shoulder Bridesmaid Dress, Long Party Gown

,$149.
Libra babes are harmony, fashionable and gracious. Pink is their power color.
This tulle gown has a soft pink color, the off shoulder design is feiminie and elegant, the simple style make people comfortable.
Scorpio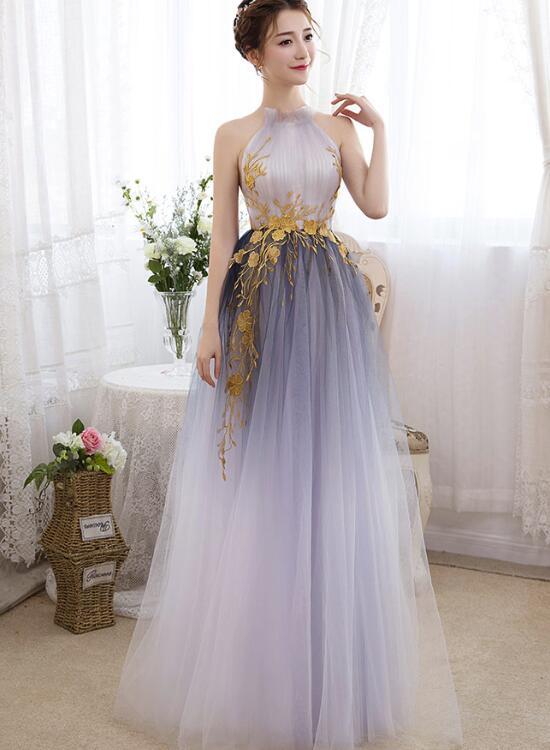 Beautiful Gradient Tulle Halter Elegant Formal Gowns ,$159.
Scorpio are spicy, mysterious and passionate.Their styles are striking. This is why we recommend this unique gradient gown. The charming purple gradient color bring people sepcial feeling. This gown is combined with beautiful flowers embroidery, it's a highlight to catch people's eyes.
Sagittarius

Black Floral Off Shoulder Lace-Up Formal Dress,

$189.

 
Sagittarius love freedom, they are fun, energetic and cool. Pick a dress which has elegant silhouette with some prints is a good idea.This black floral gown has glam flowers print, the beautiful little pink flowers print in the black tulle fabric looks so lovely,this gown can ground Sagittarius and not be overwhelming to others.
Capricorn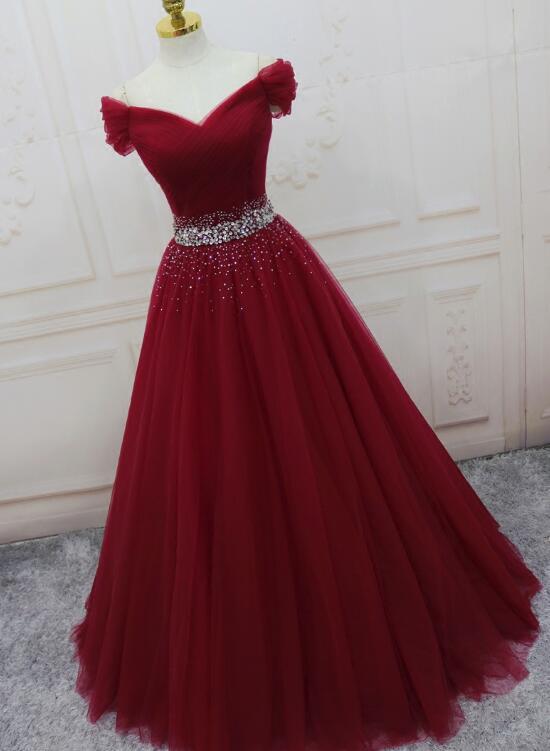 Wine Red Elegant Princess Gown, Handmade Off Shoulder Ball Gowns, Party Dress,

$169.
Capricorn, their personalities are trendy, controlled. They are confidence for their decision. They like dark color and polished style.This wine red floor length prom dress with sequins around the waist, ball gown silhouette, make Capricorn stand out.
Aquarius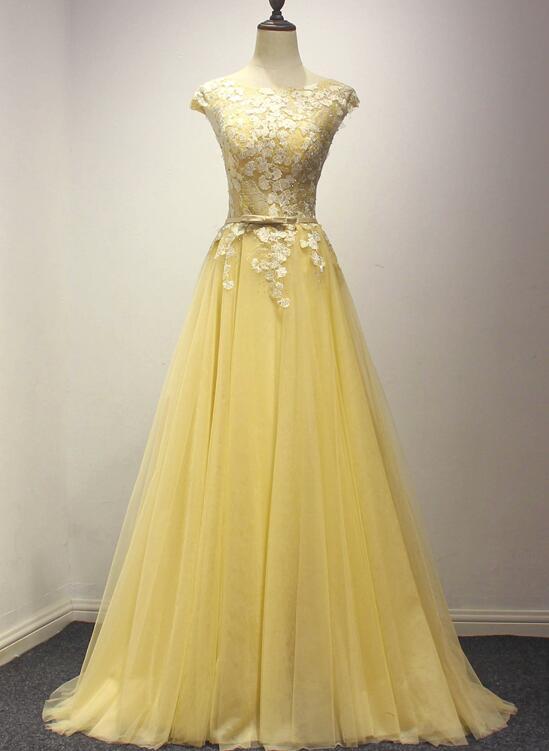 Pretty Yellow Tulle Party Dress, Yellow Formal Dress,

$169.
Aquarius are independent, and somewhat shy, but they are not afraid to take risk.
A light yellow soft tulle gown with some beautiful lace applique accessories would be a perfect option for aquarius.
Pisces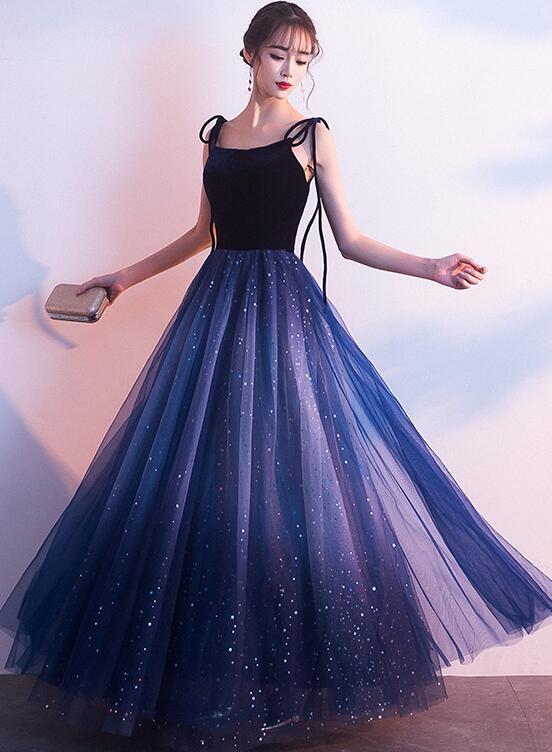 Blue Tulle With Velvet Straps Long Party Dress, $149.
Pisces, they are wise, artsy and creative, they love romance. A feminine dress with intricate details such as tulle, lace, flowing fabrics should be match the sparkle in their eyes.
This gradient blue tulle and sequins long gown would be nice, to wear it dance at prom night, it can leave unforgettable memory.
What's yours? To share your firends if you like them⭐⭐⭐