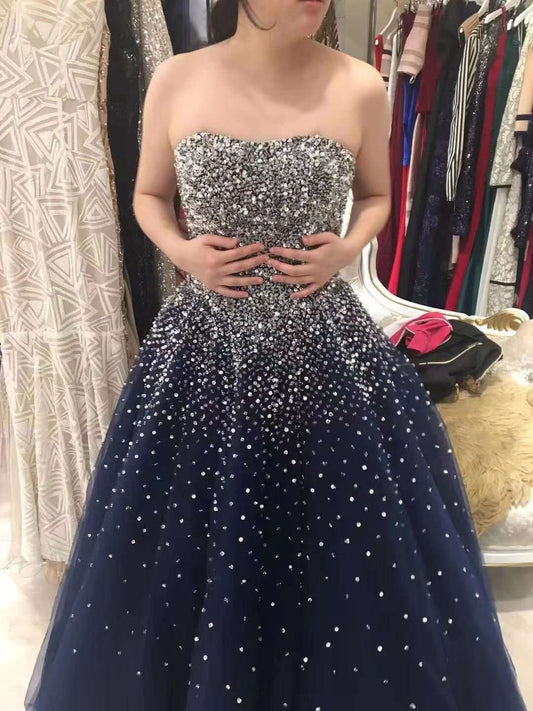 Here, just share some beautiful formal dresses we finished recently. Do you like them??            
On by XiaoLong Wu 0 Comments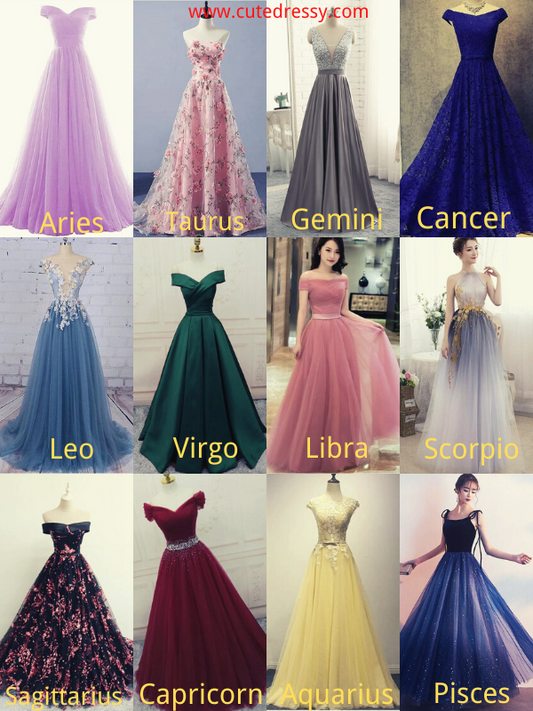 This article is not super accurate, but have fun. ✌✌   Aries Lavender Tulle Long Prom Dress with Lace-up Back, $149. Aries  are confidence and independent, they need a prom dress which...
On by XiaoLong Wu 0 Comments