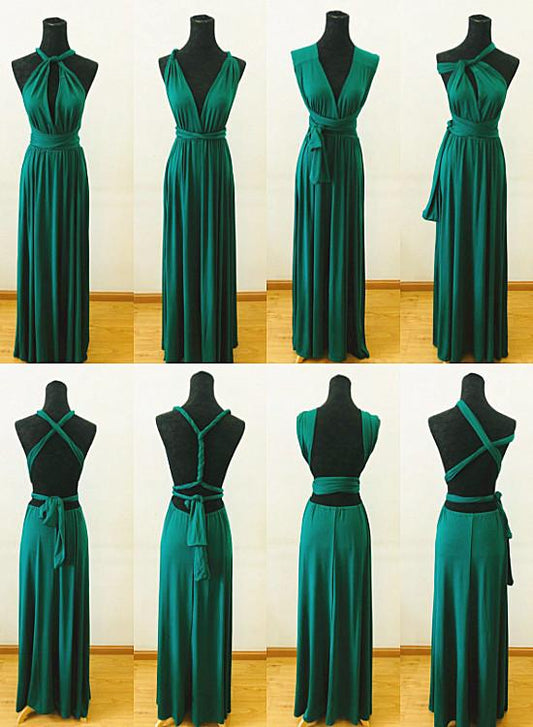 Multiway dresses have other names"convertible dress,"infinity bridesmaid dress"," maxi dress". It is a hot trendy for bridesmaid dresses. Because it's a perfect to way fit diffferent bridesmaids preference. Bridesmaids wear...
On by XiaoLong Wu 0 Comments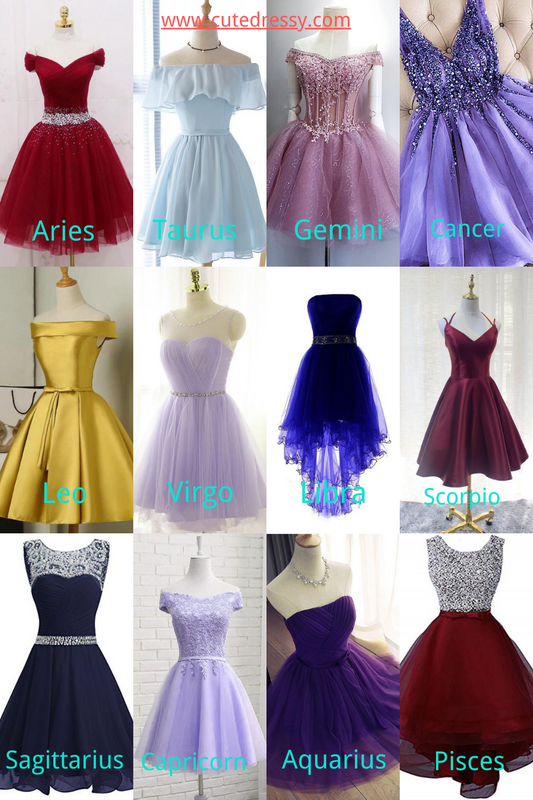 Homecoming season is here, we know it's stressful time to choose your perfect homecoming dress. What's is perfect homecoming dress style for you? Shiny, Lace, Matallic, or Floral? Take it...
On by XiaoLong Wu 0 Comments