How to Choose Homecoming Dress According to Zodiac Signs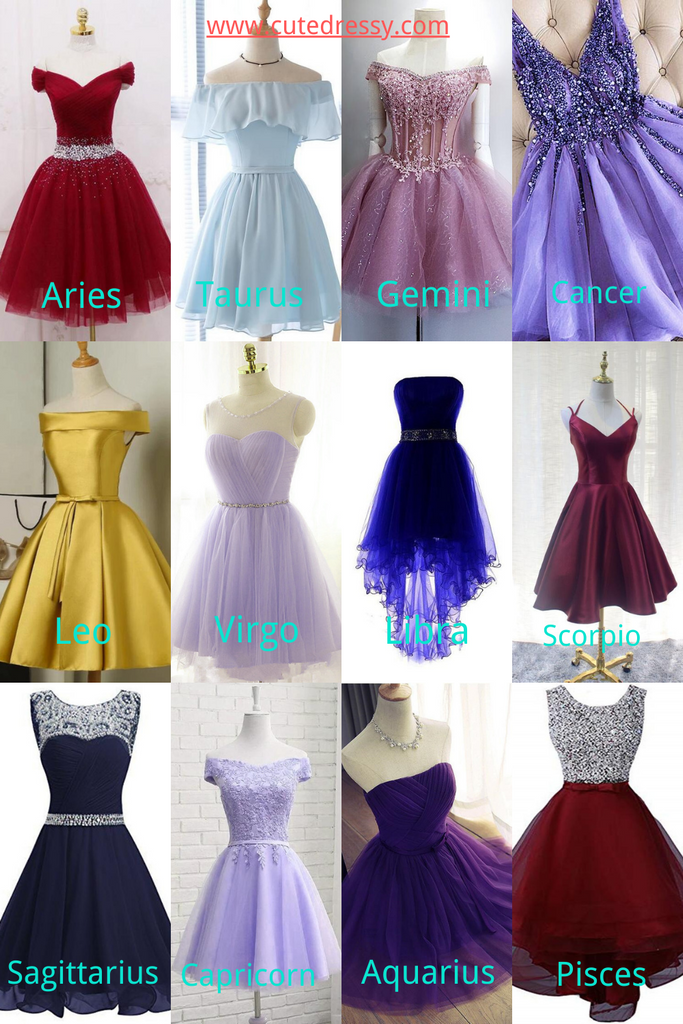 Homecoming season is here, we know it's stressful time to choose your perfect homecoming dress. What's is perfect homecoming dress style for you? Shiny, Lace, Matallic, or Floral?
Take it easy,your homecoming dress is written in the zodiac sign. Spend a few mintues to read this blog, you can get some inspiration for your homecoming dress.
1. Aries. (March 21 – April 19 )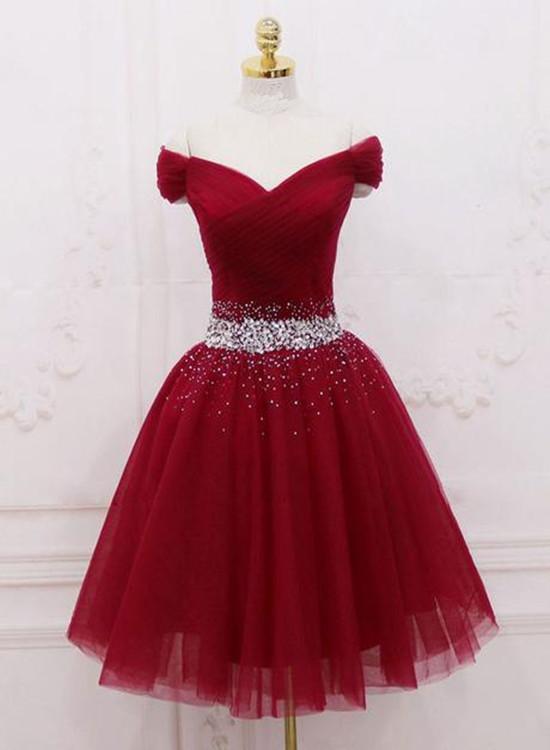 Shop here: Wine Red Cute Party Dress 
2.Taurus.( April 20 – May 20 )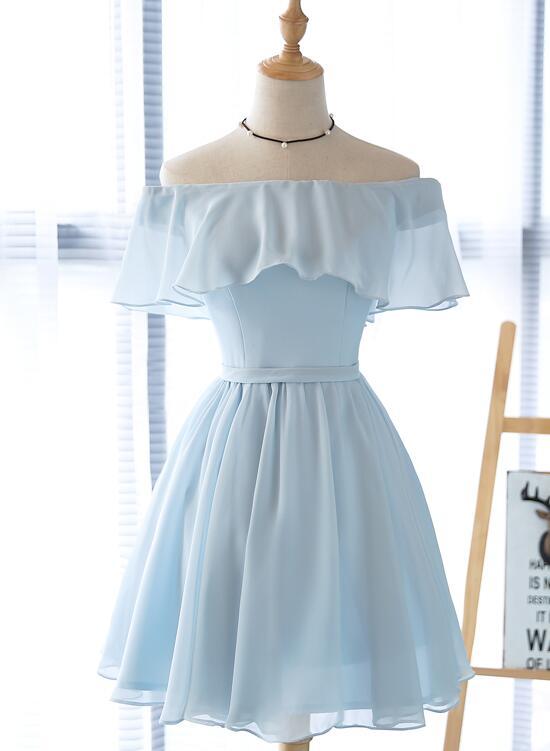 Shop: Simple Light Blue Off Shoulder Formal Dress
3. Gemini. ( May 21 – June 20 )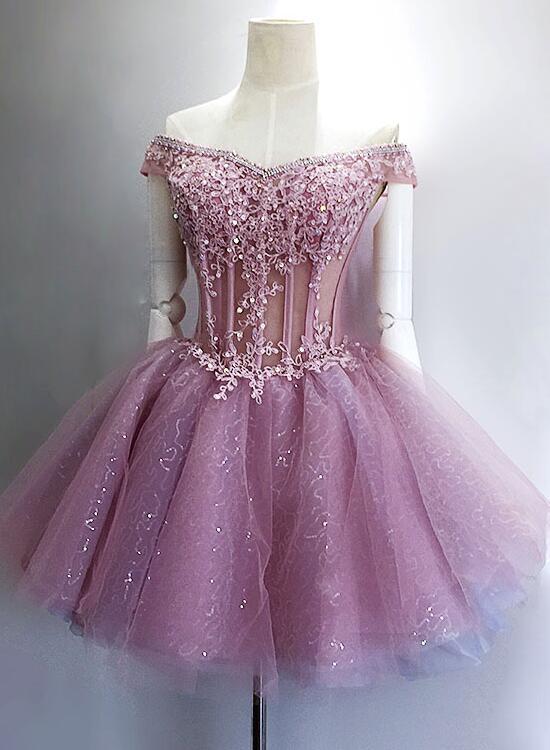 4. Cancer. (June 21 – July 22)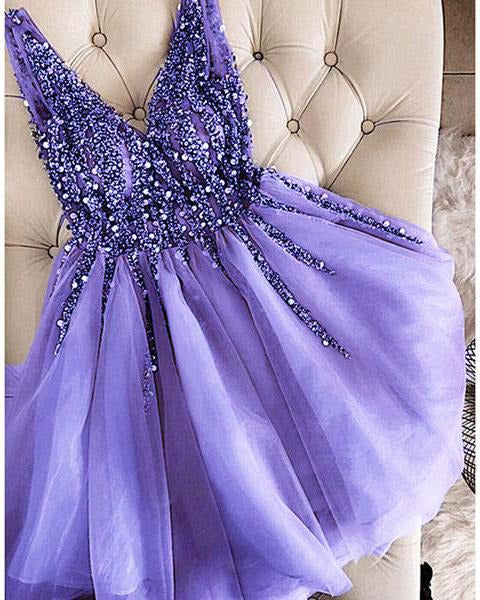 Shop: Sparkle Backless Homecoming Dress
5. Leo. ( July 23 – Aug 22)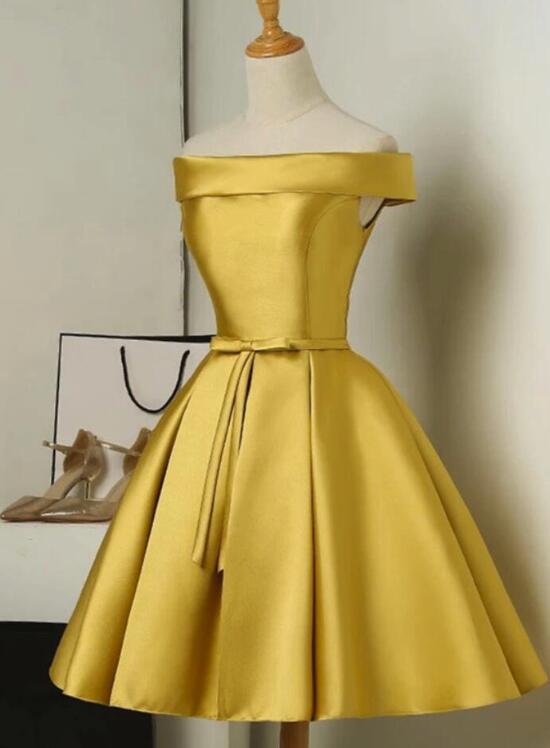 Shop: Gold Satin Off Shoulder Short Formal Dress
6. Virgo. (Aug 23 – Sept 22)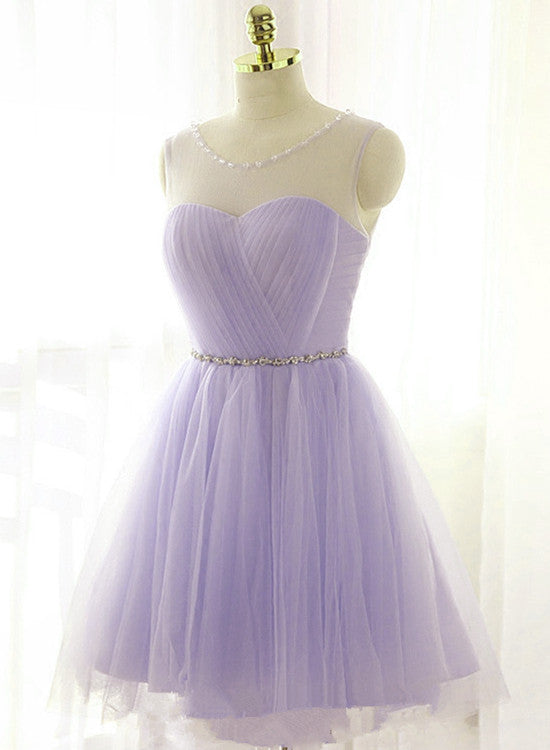 Shop:Round Neckline Short Tulle Graduation Dress
7. Libra. (Sept 23 – Oct 22)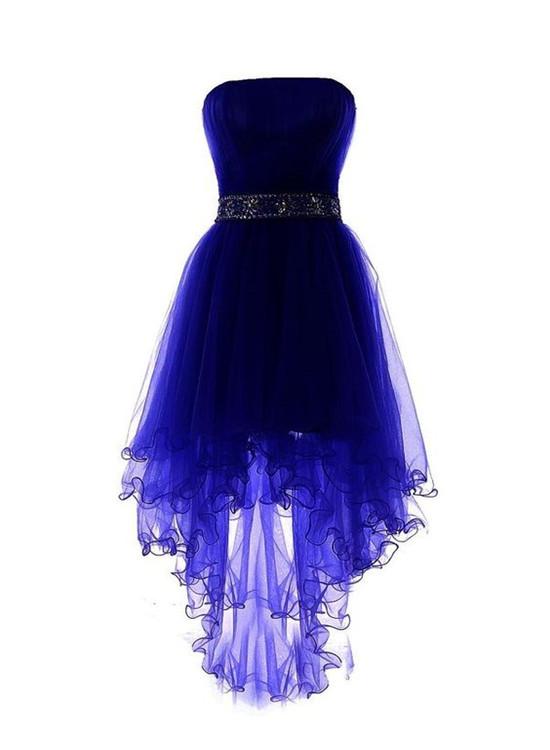 Shop: Royal Blue Tulle High Low Scoop Homecoming Dresses
8. Scorpio. (Oct 23 – Nov 21)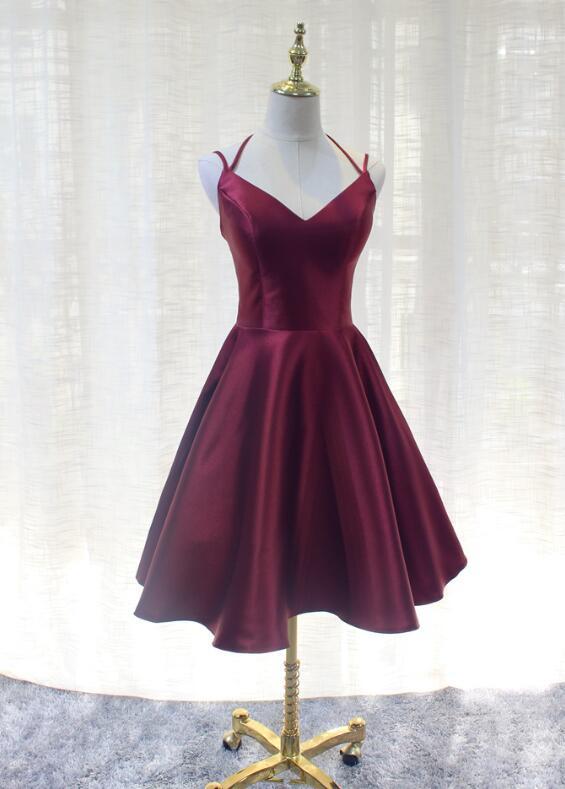 Shop: Straps Burgundy Satin High Quality Party Dress
9.Sagittarius. ( Nov 22 – Dec 21)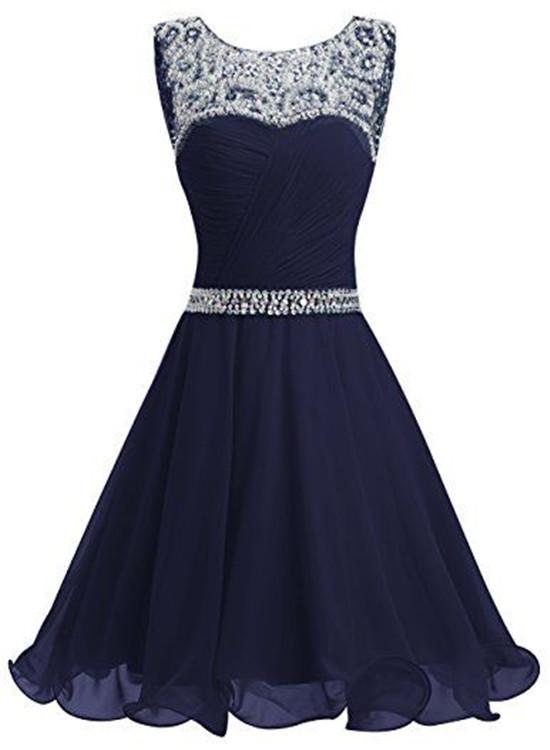 Shop: Blue Homecoming Dress 
10. Capricorn. (Dec 22 – Jan 19)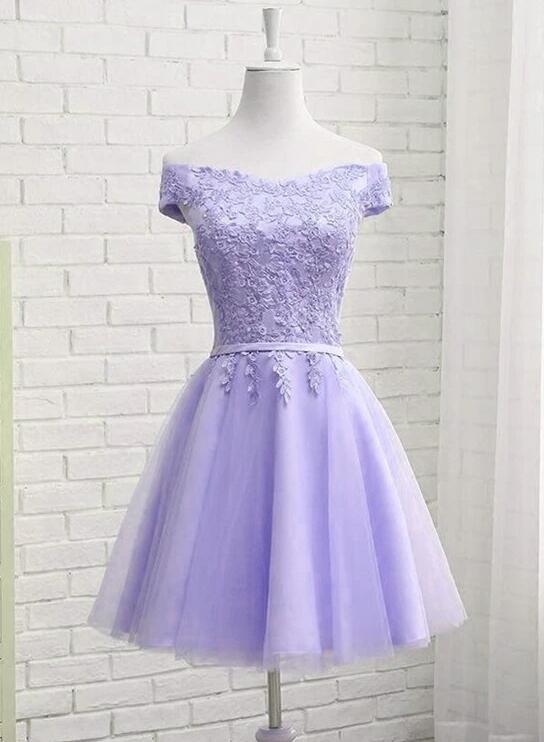 Shop: Lavender Sweetheart Knee Length Homecomin Dress
11. Aquarius. (Jan 20 – Feb 18 )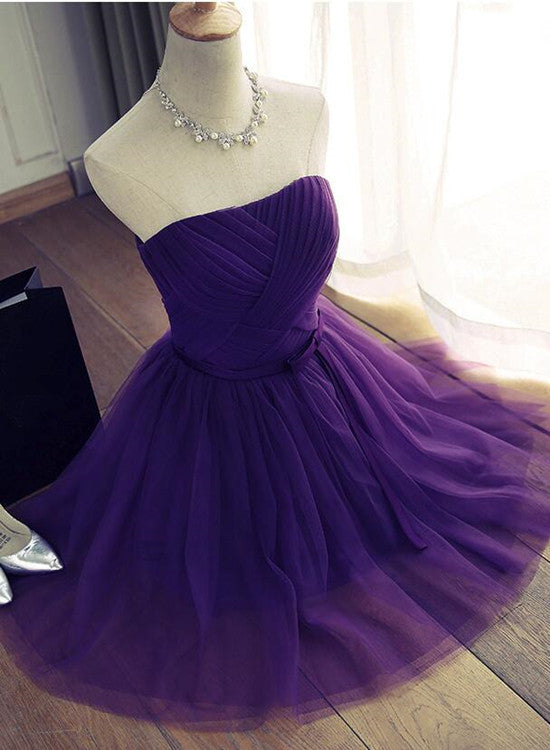 Shop: Dark Purple Short Formal Dress
12. Pisces. (Feb 19 – March 20)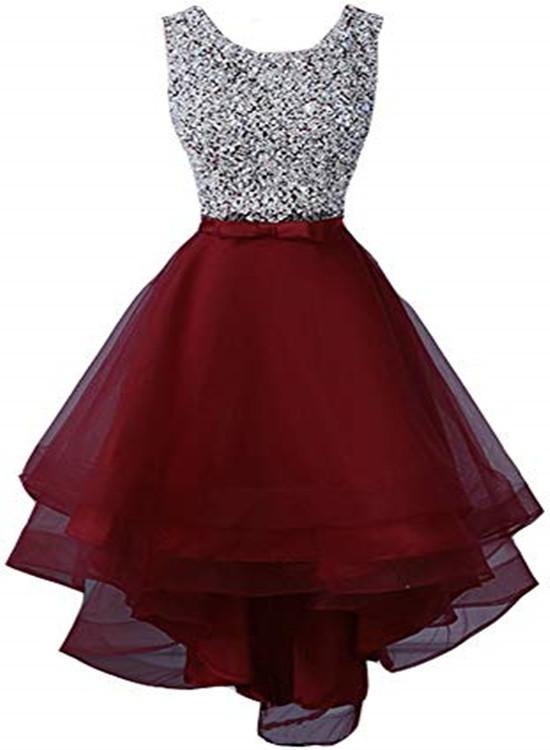 Shop: Beautiful Tulle Red Sequins High Low Party Dresses, High Low Homecoming Dresses